Union Pacific Postpones 4014 Tour
The announcement came today, Friday the 22nd of April. The official reason is they want to make sure they have capacity for rail movements this summer. For a bit more background on the decision, see this excellent article at SteamGiants.com.
Here is the schedule as originally announced by Union Pacific.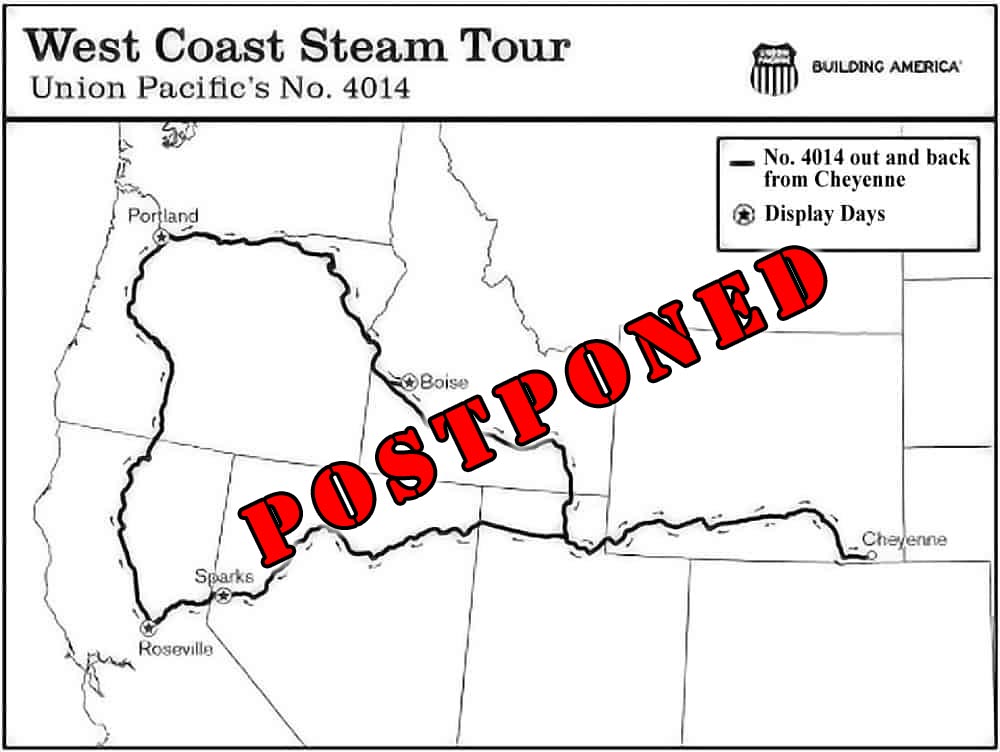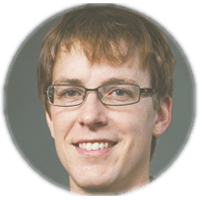 An environmental designer/engineer by vocation, a railfan by avocation.