Is a People Mover the same thing as a Monorail?
People Mover or Monorail- No, they aren't the same (but they can be VERY similar).
On a recent trip to Las Vegas, I was able to experience multiple monorails and automated people movers. There were a couple of occasions where I interchanged the two terms during my trip. It is an understandable mistake as the term monorail has become the colloquial slang for any elevated rail transportation (such as people movers). However, it is important to note that while monorails and automated people movers can share similar characteristics, there are several differences between them. Therefore, monorails and people movers are not the same (but they can be VERY similar).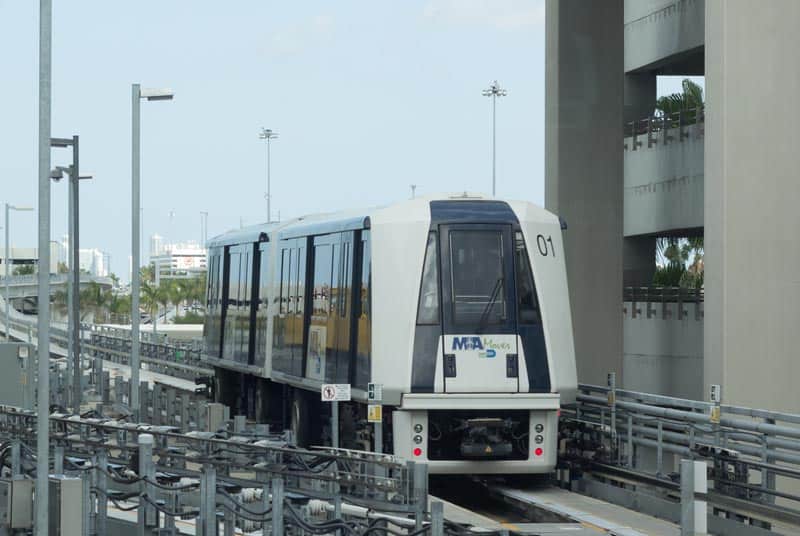 What is a Monorail?
By definition, a monorail is 'a single rail serving as a track for a wheeled vehicle' and can also refer to the vehicle that travels on such a track. While they are typically elevated, they can be 'at grade' (street level) or even below ground. True monorails use vehicles are also wider than their track with the cars straddling or suspended from the track. While monorails vehicles can be self-driving, most typically have a conductor of some sort operating them.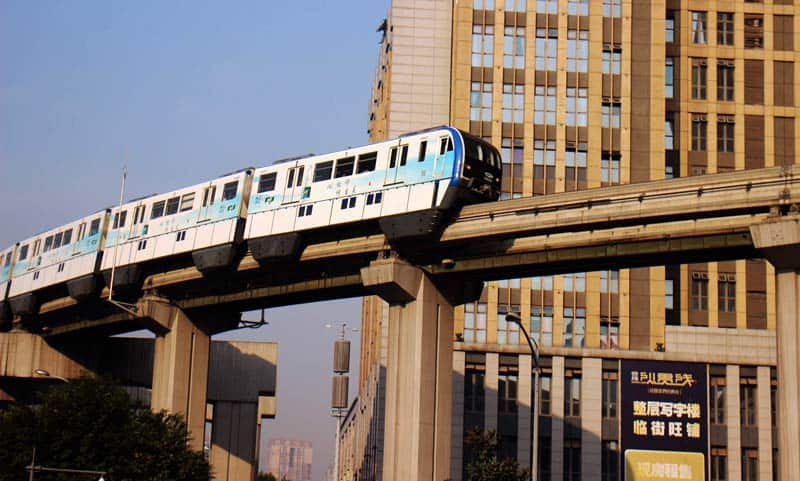 What is a People Mover?
People Movers are a form of an automated guideway transit system and typically operate in a very limited area, Like their monorail counterparts, people movers are typically elevated but not always. People movers tend to have fewer stops, cover shorter distances, and operate automatically. Many larger airports have people movers to help get passengers to different terminals. Unlike monorails, people movers can operate on traditional light rail tracks if specifically designed to do so.
Are they really that different?
Not really. In fact, if you made a Venn Diagram with characteristics of each type, your end would likely have a large overlapping center of similarities while the outer sections with differences would be much smaller. Paying attention to those differences though will allow you to know which type of vehicle you are on the next time you hop on one.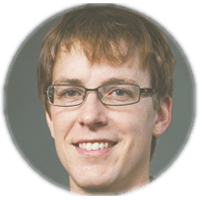 An environmental designer/engineer by vocation, a railfan by avocation.